Congratulations on our Pastor's surprise proposal and wedding. A Great Day of Love and Joy. Big welcome and much love to our First Lady Sandra L. Abraham Glass!!!
(Don't own the rights to the music)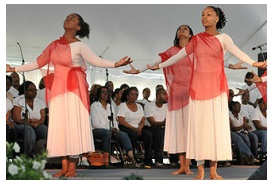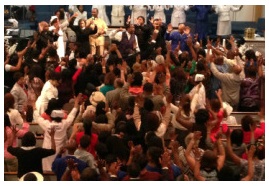 At El Bethel, we are a determined people, committed to living life on Purpose. We believe that everybody is somebody special and we thank you for visiting our website. Our worship services are Scriptural, Spiritual, and Structural. They are designed to reach up to God and reach out to man – giving Honor to one and help to the other! We do what we do on Purpose. Specifically, we Worship on Purpose, Fellowship on Purpose, are Disciples on Purpose, Serve on Purpose and Witness on Purpose. We invite you to use your S.H.A.P.E.
To help develop and uplift the Holy Kingdom of God…on Purpose! To learn more about our beliefs please contact us and either Pastor Glass or a member of the Christian Education ministry would be happy to answer your questions.